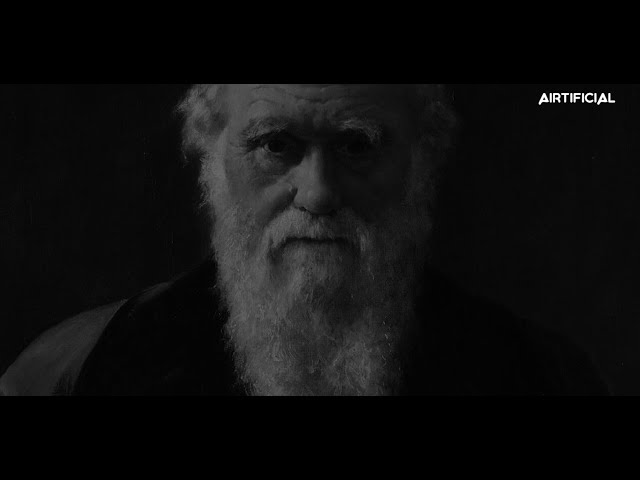 Here you will find the most important Press Releases about the Company, about our industrial activity, new developments in engineering and the latest news about the sectors in which we operate.
No Results Found
The page you requested could not be found. Try refining your search, or use the navigation above to locate the post.
AIRTIFICIAL, with headquarter in Spain and international presence. We have plants and/or engineering offices in Spain, Poland, Mexico, USA and China.